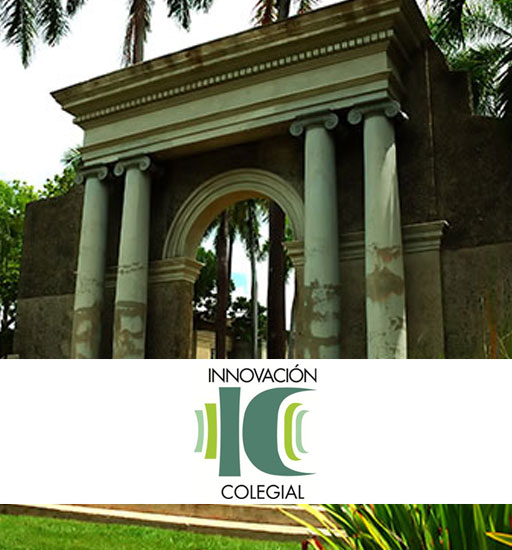 Innovación Colegial
---
The Puerto Rico Techno-Economic Corridor (PRTEC) and the Research and Development Center (RDC) of the University of Puerto Rico Mayagüez Campus share the mission  of promoting Puerto Rico's economic development through creative, innovative and progressive work. Both organisms are committed to advance the commercialization of intellectual property generated by researchers and students of the Mayagüez University Campus.
---
University Innovation from the lab to the marketplace: from Laboratory to Marketplace with the aim of closing the gap between the creation of intellectual property and commercialization in our university system and in our Campus.
The program has three components: the first will have a collective nature, and the others an individual one. The goal is that after a period of three years at least three projects will have been directed towards a successful commercialization.
---