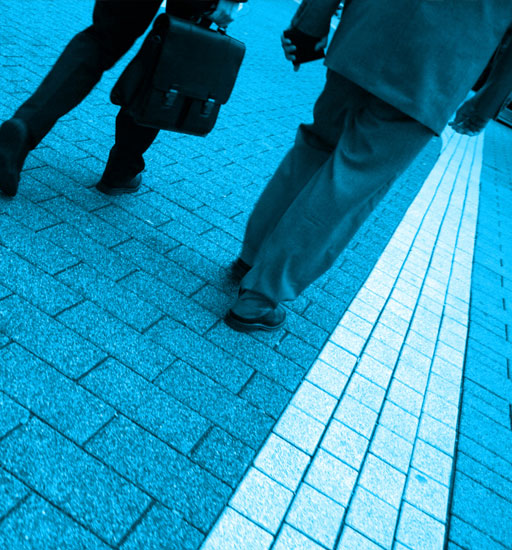 LANDING SITE
---
Infrastructure support, including project management for improvements construction.

Linkages with local/regional universities for recruitment purposes.

Support in accessing WIA funds for training.

Links to other professional organizations in the region like SWIA, CCOPR, PRMA, etc.

Demographic information of the western region.

Provide direct access to Mayors of the regional municipalities for local incentives and support.

Provide access to our network of strategic partners and suppliers like PRT, Microsoft, Trinexus, SBDC, etc.

Help with relocation services for expratiates, including real estate services, getting to know the area, entertainment, restaurants, etc.