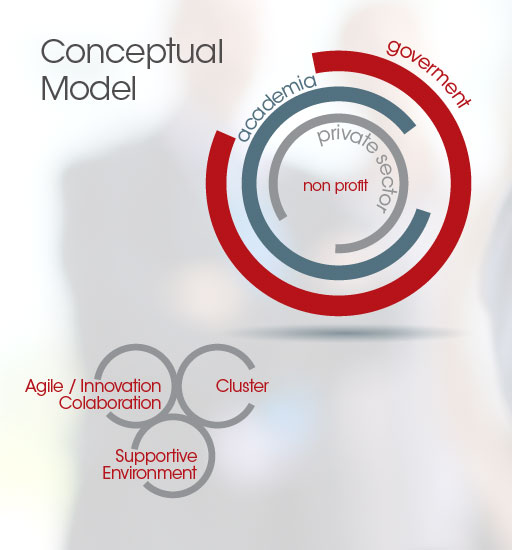 WE ARE PRTEC
---
The Puerto Rico Techno-Economic Corridor PRTEC brings together all the resources needed to comprehensively assist you in reaching your business goals. Our vision of "Prosper in Western Puerto Rico" is becoming a reality every day for companies who have made a smart decision locating here. We have a genuine commitment to your success and we back that commitment with action. Whether you are new in Puerto Rico or already established, PRTEC is there to help.
---
Meet fellow members of your industry who can assist you connecting to the resources you need
Access an entire network of researchers and academicians in one of the most respected engineering universities in this part of the world, the University of Puerto Rico, Mayagüez Campus
Link to the right contacts in the central government offices of economic development and local municipal entities
Access site selection services
Project management support
Recruitment assistance
Ready-to-occupy facilities
PRTEC is a 501(C)3 non-profit organization.
---
Vision:
To create an ideal and particularly attractive environment that promotes innovation, development, and commercialization in the global economy.
Mission:
To enable Western Puerto Rico's economic development, with emphasis in the commercialization of new and innovative technologies.
---
OUR GOALS:
Bring Puerto Rico to the Global forefront as a center of high-tech excellence
Improve Puerto Rico's quality of life, making it a better place to live and work
Help create and retain existing jobs
Attract new businesses
Support the development of a Research and Development tradition
Support the development of an entrepreneurial culture